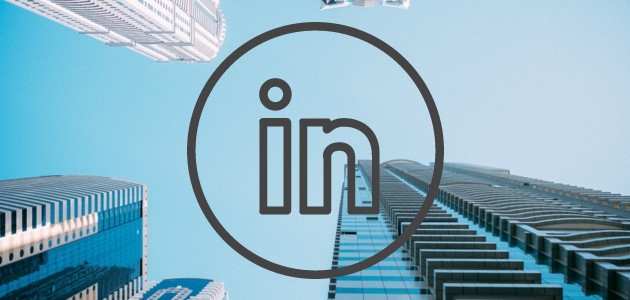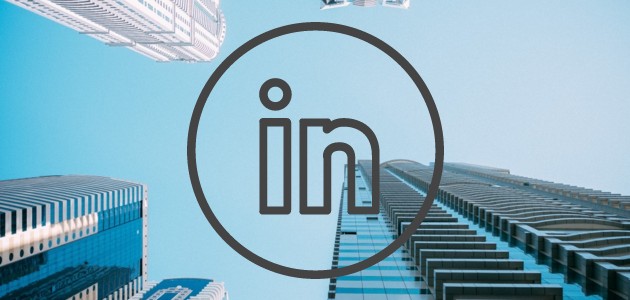 If you are in the business world, it's likely that you already use LinkedIn just to stay connected and because you know that LinkedIn may be the source of a direct approach from a recruiter or an employer for your next job.As an employer in an SME or start-up, you may well be very wary of LinkedIn for these same reasons. You may have enjoyed the fact that it helped you to get a job in the past, so the last thing you want is for your employees to be in the same 'lottery' situation that you were - one day waiting for a call to say "Hey, come and work for us!"

In today's world, I would argue that your best people are probably already on LinkedIn (and if they aren't, then they aren't your best people) and any attempt to ban them from using LinkedIn is foolish, as it won't stop them leaving you - it could be a reason for them to leave you!


How can LinkedIn help grow your business?

Many people don't realise how LinkedIn can be used and leveraged as part of a broader social media strategy to promote your business. People you employ, particularly salespeople, are there to help you find and win new business. Well-connected people find more new business by definition. People who find it easy to meet and connect with new people are going to be good at finding new prospects. Use it, encourage it, embrace it!

On a personal level, you should think of LinkedIn as a living, breathing, more dynamic and interesting version of your CV. On LinkedIn, you add credence to your CV by 'connecting' with other people on the network; the more connections you have, the stronger your profile will be (and the more you will turn up in search results). Your LinkedIn page should detail everything you've done as an individual and, most importantly, have a very fleshed-out section for what your business does now. Avoid generic bullet points and marketing-speak, but do include keywords that a prospect might search for if looking for someone in your field. If there is one place to get you and your messaging spot on, LinkedIn is the place to do it.

Growing your network

Once you have your page set up, it's time to start being consistent in your requests to "connect." LinkedIn does a lot of the work for you, in the form of accessing your email contacts and making suggestions based on who you already know, but you need to take it a step further. Each time you go to an event, meeting, networking session and the like, you should actually be using those business cards you collect to make requests to connect. In a sense, the network you build in LinkedIn is not as much of a numbers game as it is on Twitter; it's more about the value of each connection. That is because etiquette suggests you should only request contact with people who you know or have worked with in some way. However, just as with Twitter, consistency is key, and if you set yourself a target of requesting to connect with 5-7 people per week, you will see that your network will grow organically in return.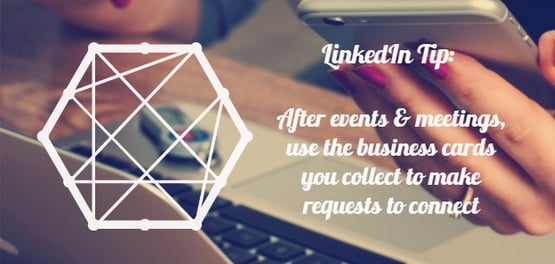 Employee advocacy
When it comes to LinkedIn, the importance of setting up a page doesn't just stop with yourself. As a business owner, you need to make sure all of your salespeople and employees have spent time setting up a page and are diligent in maintaining it and forging new connections. If you are in the hiring process and you notice that an applicant isn't active on LinkedIn or clearly hasn't spent much time on it, this is a clear negative and it may be wise to not t put that person on your short list. In general, if you're trying to build your brand via social media in all its forms, you need to start hiring the types of people that are going to be aligned with that missionas you build this network.
Most importantly, you also need to set up a page for your business itself which states clearly, succinctly, and passionately what your business does and you should require your employees to have this description on their own pages too. Here, you can disseminate your original content just as you do on Twitter. You can post about updates to your company, and you can garner interest in your business by posting interesting and relevant reads. LinkedIn's users are your target audience, so give them what they want.
Find communities in your industry & interact
Another important facet of this network is the power of LinkedIn groups. LinkedIn groups are essentially a way for people with like minds and specialist interests to connect and share content. There are more than 2 million of them active on the network ranging across all kinds of topics, with the largest group having well over 1 million members. Don't underestimate the power of this function, as it is a great way to become a player in your field and 'rub shoulders' so to speak with people who are already influencers. Being a member of a group means you can take advantage of two key functions: you can send messages to large groups of people for free (without having to use LinkedIn's messaging function known as InMail) and you can send invitations to connect to a large audience with an exceptionally high accept rate. There's no reason not to take advantage of this.
Build authority with LinkedIn Pulse
In addition, LinkedIn Pulse should comprise a part of your social media strategy as well. A LinkedIn Pulse post is similar to a blog post , except instead of hosting it on your own website, you're placing it on a business-focused platform which helps you build your status as a thought leader By commenting on hot industry topics and providing relevant opinions with engaging and thought-provoking titles, you can capture attention and use tags to target particular fields or industries.
For an example, just take a look at the first LinkedIn Pulse I ever posted for 'All That PR & Marketing Bollox…Explained!'
Too often, I see executives and business owners who have set up a staid LinkedIn page two years ago and not touched it since. This is a sorry waste, as you can start identifying potential prospects and thought leaders on this channel and market your company to them on a professional yet personable level.


Tip #16: Don't just use LinkedIn as a way to promote yourself, use it to promote your business as well.