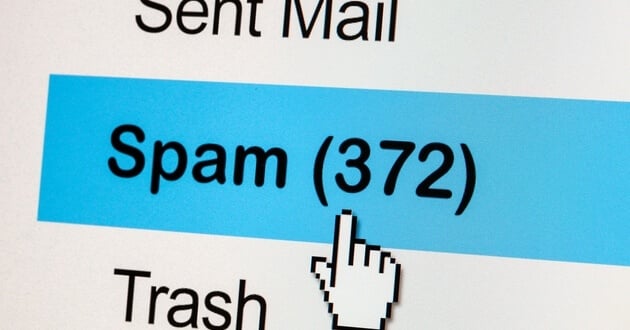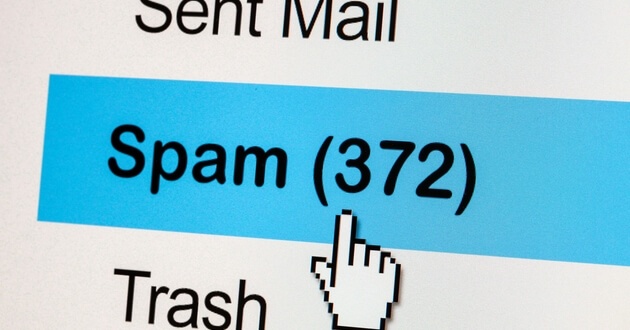 There is a dark side to the SEO industry that we need to speak openly about. In the past, a lot of SEO companies did things to influence search results - things that worked at the time but are now frowned upon. Even today, some SEO companies still indulge in these
dubious practices
. Consequently, there is a very big lack of trust in the industry, but we are here to help you sort the good from the bad, because the good guys still exist, too.
We are an SEO agency
, and even we receive spammy SEO emails promising us a quick and easy move to the top of the search results page. These emails are poorly written, full of spelling mistakes, and usually come from a non-business email address. Along with the promise of ranking improvements, they often point out unspecified "problems" or "errors" which are causing our website to "underperform" – but the reality is that most of these so-called "SEO experts" have never visited our website before.
Check out this example from Matt Cutts, the former head of the web spam team at Google
!
We talk to a lot of prospects that may have been burned by other "SEO" companies, leading them to believe SEO is some sort of dubious art. They generally visualize some guy sitting in a dark basement trying to trick people into giving him their money and unfortunately, it's not entirely untrue.
The fact is that vast majority of these SEO spam emails are automated – and even though the email sender might identify you by your first name, the rest of the message will be generic. There are, however, ways to identify these spammy, illegitimate SEO emails that offer "quick fixes".
Here are some red flags to look out for if an SEO agency contacts you:


The promise of high rankings
Why it doesn't work: It's all about the value of keywords. There are some things bad SEO agencies can do, such as go after really niche keywords, but at the end of the day, those keywords aren't going to drive value or volume to your site. Keep in mind that you have business goals, not keyword ranking goals.


Why it doesn't work: There are a ton of variables that SEOs don't have control over. Anyone guaranteeing a specific result is probably looking at something that will provide a short-term bump. This approach isn't aligned with the way brands need to look at SEO, which is as a long-term play. It's a marathon, not a sprint when it comes to SEO strategies.


Panda-proof link-building
Why it doesn't work: Google has been saying the same thing for the last 15 years—that they want to provide valuable content for humans that showcases expertise. There's only one authentic way to build links - create valuable content that people enjoy and they will link to it.
Three years ago, Google launched a new online form for reporting robocalls to help fight the illegal automated phone calls. These automated calls would come from fraudulent businesses offering to improve the recepient's search rankings through link building. So even though Google is cracking down on practices that manipulate the system, link-building itself is not dead.
It's important to remember that there are a lot of good links to be made with relevant sites, which can be both contextual and valuable. The fact is that if you are buying links just to influence search results, that approach will not stand the test of time. Including a link acquisition strategy within an SEO program is fine, but when trying to find a vendor or agency that only does link-building, it likely isn't in your best business interest.


No mention of new content
Why it doesn't work: Content is fundamentally essential to your success and a key part of any SEO strategy! You should be wary of any "SEO expert" contacting you who does not mention anything about developing a content strategy.
When it comes to building your website's authority, generating interest and improving rankings on SERPs, content is key in that process. Content that is well-written, researched and keyword optimised will not only be found by the right people and shared by them, but also be favoured by search engines.


Unknown SEO experts stating your "website has problems" without specifying what they are
Why it doesn't work: Would you open an email from an unknown contact or a business you have never heard of or done business with before? No. Would you accept your website is "underperforming" without detailed statistics as to why? No.
Most SEO spam emails come from self-proclaimed SEO experts you have no connection to, and while they say that your website has "problems", there is no specific mention of how those problems could be rectified. Any legitimate SEO agency or expert will know your keywords, services, website, marketing assets, customer needs and much more before pitching for your business. In addition, these SEO spam emails usually come from public email providers such as Gmail, Yahoo, Hotmail – and don't have a company email address. A lot of the time they claim to have 50/100/200+ employees, but if that's the case, surely they can afford a website and email domain?
In closing, clients are skeptical—and they should be! There are a lot of detailed questions that you should ask any SEO agency, and the honest ones will be able to give you a solid answer, because they are trying to do what's right for their clients. Don't let the snake oil salesman tarnish a reputable and necessary profession.
For your reading pleasure…… Here are a few of our favorite examples:
Example #1

Example #2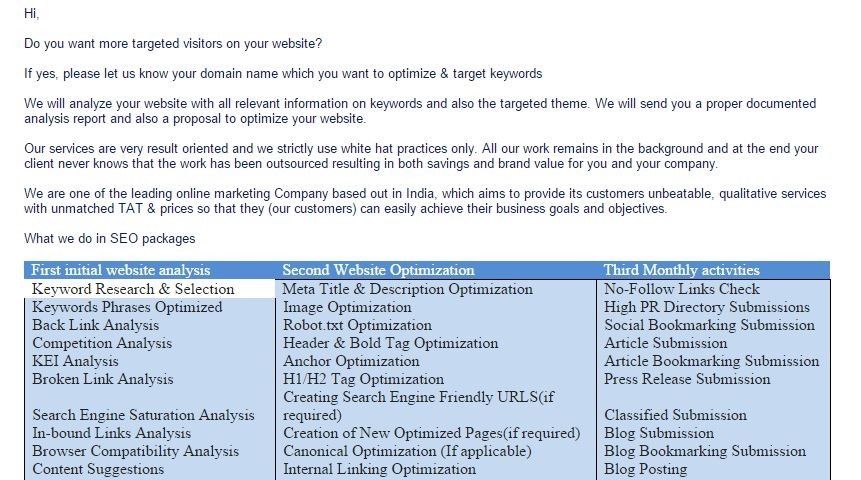 Example #3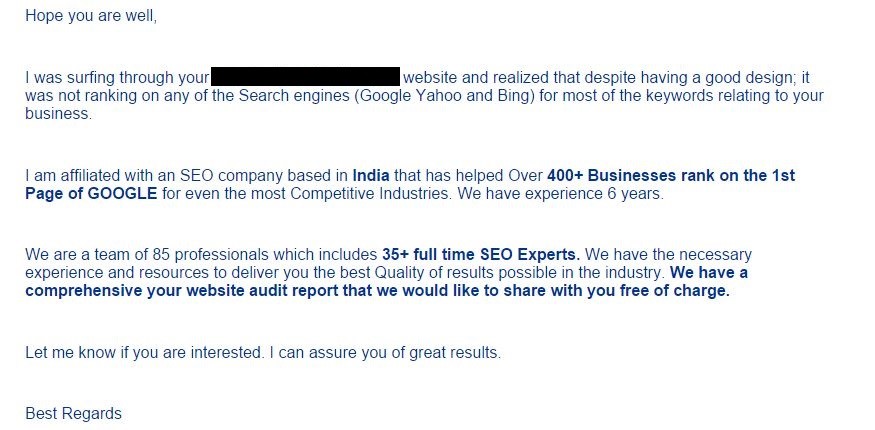 Example #4

Example #5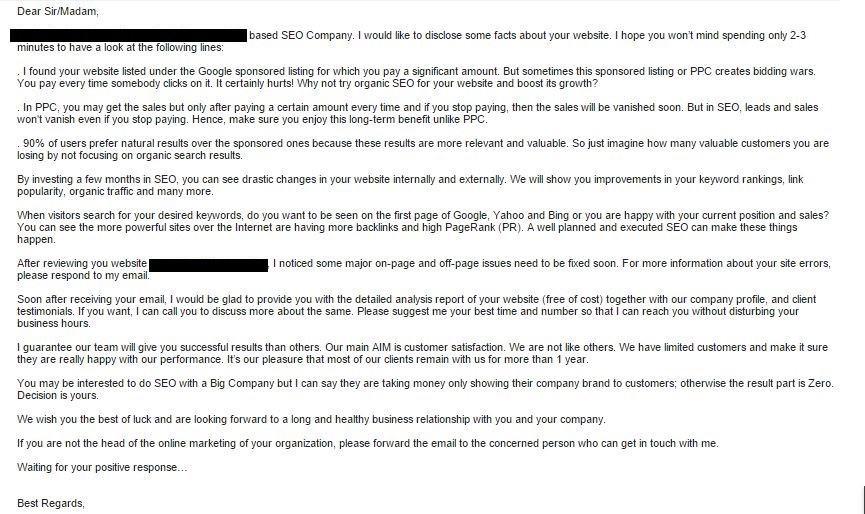 Tip #48: Be skeptical. Any reputable or legitimate SEO agency pitching for your business will have a clear understanding and appreciation of your business' needs, customer needs, services, products, keywords and website. SEO spam emails will be devoid of detail. Ask detailed questions and accept nothing less than detailed responses. Investigate who they are, what they do and what others think of them before making a choice. The honest ones will give you solid answers and clear information.
If you want to find out more about SEO best practices and the practices you should avoid, please see these blogs below:
How Google has changed the world: Why should I care about SEO?
Best practice advice on Google's top SEO ranking factors