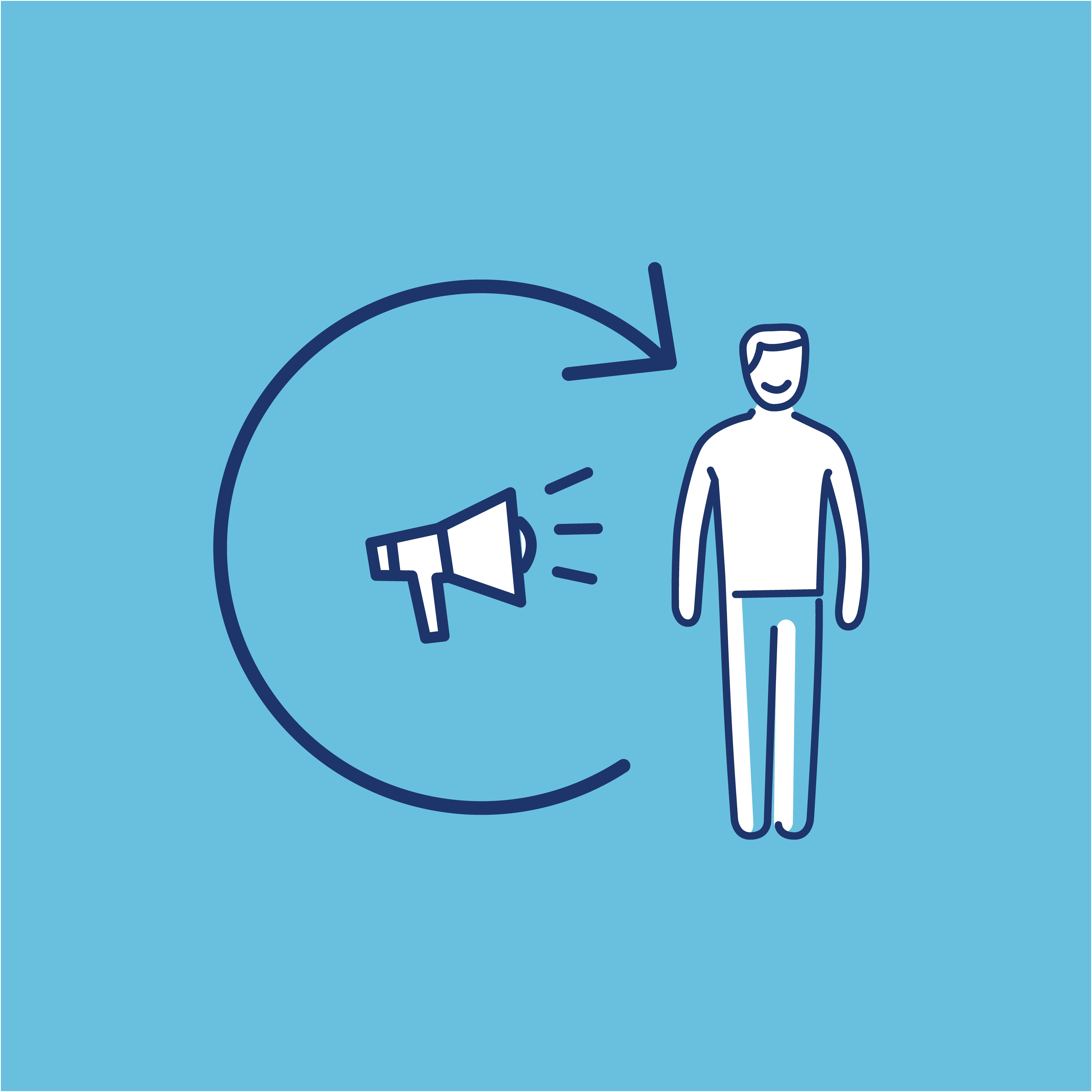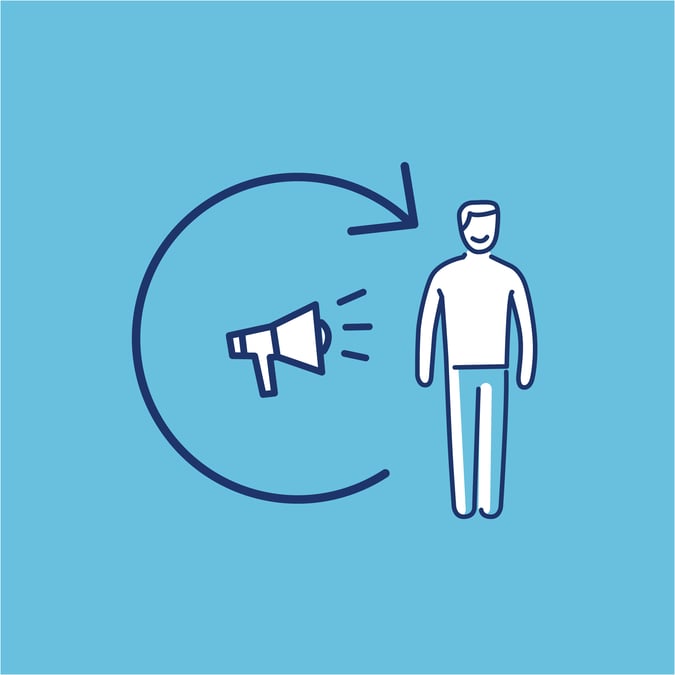 Once you've reached the point where you've built up a PPC strategy that is working for you and is driving traffic to your website, you might be wondering: what else can I do?
If you've reached that point, in B2B or B2C marketing of your website, where your AdWords programme is running nicely, but you just want a bit more, there is indeed another level of sophistication to the PPC process that you can execute to drive the right kind of eyeballs to your webpage. The process of remarketing, also known as retargeting, can be very useful in taking visitors from mere searchers to prospects.

So what is remarketing? It is a process used to try to engage with people who have previously visited your website or mobile app and now also your social media pages.

We are going to talk more about Google search in more detail but the same feature is now available for video on YouTube, or Facebook, Twitter and LinkedIn.

In terms of search (and specifically Google AdWords) remarketing enables you to "customise your search ad campaigns for people who have previously visited your site, and tailor your bids and ads to these visitors when they return to search on Google and/or when they visit any one of the Google Display Network partner sites."

Previously, you may have simply left your PPC campaign to operate without thinking about the possibility of remarketing, but by using this process, you are reminding people who have previously searched and found your website that you are there and customised ads can be presented to them.

In order to use the feature, you simply add a piece of code which AdWords generates, (a 'tag'), to the pages of your website that you want to allocate to certain search categories. Visitors to those pages are then added to a remarketing list by Google, Providing the searcher meets the criteria for your remarketing list, the code would then tag them by placing a cookie in their internet browser. Next, you build banner ads, upload them to AdWords and attach them to your remarketing list. What the cookie then does is trigger an ad to display when a user later visits a site that is part of the Google Display Network in an effort to tempt them back to your website, make a purchase, or perform another action that could be considered a conversion.

The Google Display Network is a huge collection of websites that get paid by Google to display these ads (news, current affairs, general interest sites etc.). It's a bit like the advertising hoardings that you see as you drive around, only these ads are personalised depending on the cookies users have collected from other sites they've visited in the past. You can even target ads based on the page, product or service the user viewed on their original visit to your site, perhaps with a special discount offer as a temptation to finally make the purchase they've been considering.
Along with remarketing display ads, there is also the option to add visitors to a remarketing list such that if they repeat a search for the same or a similar term, you can automatically increase your bid for that search term, so that your AdWords Search Network ad appears higher up the search results page. This increases your chances of being clicked on whilst being very specific about your targeting and only risks making these higher bids to people who have already shown an interest in your product or service, so you can make the best of your budget.


By incorporating remarketing into your PPC campaigns, you can gradually increase your overall precision and increase relevancy as you begin to target the right eyeballs and drive the right kind of traffic to your pages.

In other words, you can create incredibly precise remarketing lists for search ads which target potential customers at the point at which they revisit the search term that landed them at your website in the first place. Similar to the PPC bidding system, you set how much you're willing to spend for a searcher to see your ad again.

A simple, consumer-based example might be the following (which we're borrowing from Google): "People looking for running shoes visit a sports clothing website to check out the available styles, and look at the shoe section of the site. The site could add these shoppers to a "Shoe category" list. Then, for example, the site could bid more for these visitors next time they search for running shoes on Google.

In a sense, remarketing based on a search that a person has previously made in Google is an evolution of the standard PPC process. Depending on what type of product or service your business is selling, it can be particularly useful because it reminds people about the webpage they previously looked at. If, for example, they were interrupted, ran out of time, or were distracted, it can serve as a helpful yet unobtrusive reminder next time they fire up the Google machine. But even more applicable to a B2B setting, if your product or service is not the type of thing that a prospect purchases or signs an order for right away, it can be another form of lead nurturing. You're not phoning this person to tell them you've seen they're on your website, but instead, you're offering them an ad that is tailored specifically to the interest they previously defined. By doing this, you're able to stay connected to your target market, as your ads will present themselves to visitors anywhere on the web - as a result, you gain significantly more brand exposure.

In other words, it's still permission-based, and it's unlikely to offend a prospect when they see it; in fact, these days consumers and searchers often expect this kind of targeted advertising. If you can find room for it in your budget once you've set up a PPC infrastructure, it can be an effective additional tool - just don't over do it!

Tip #38: Once you've got a PPC infrastructure in place, consider implementing remarketing processes to follow up on people who search for you and come back again to see or search for more!
If you'd like to receive the latest 'All that PR & Marketing Bollox...Explained!' blogs straight to your inbox every week, you can subscribe below: