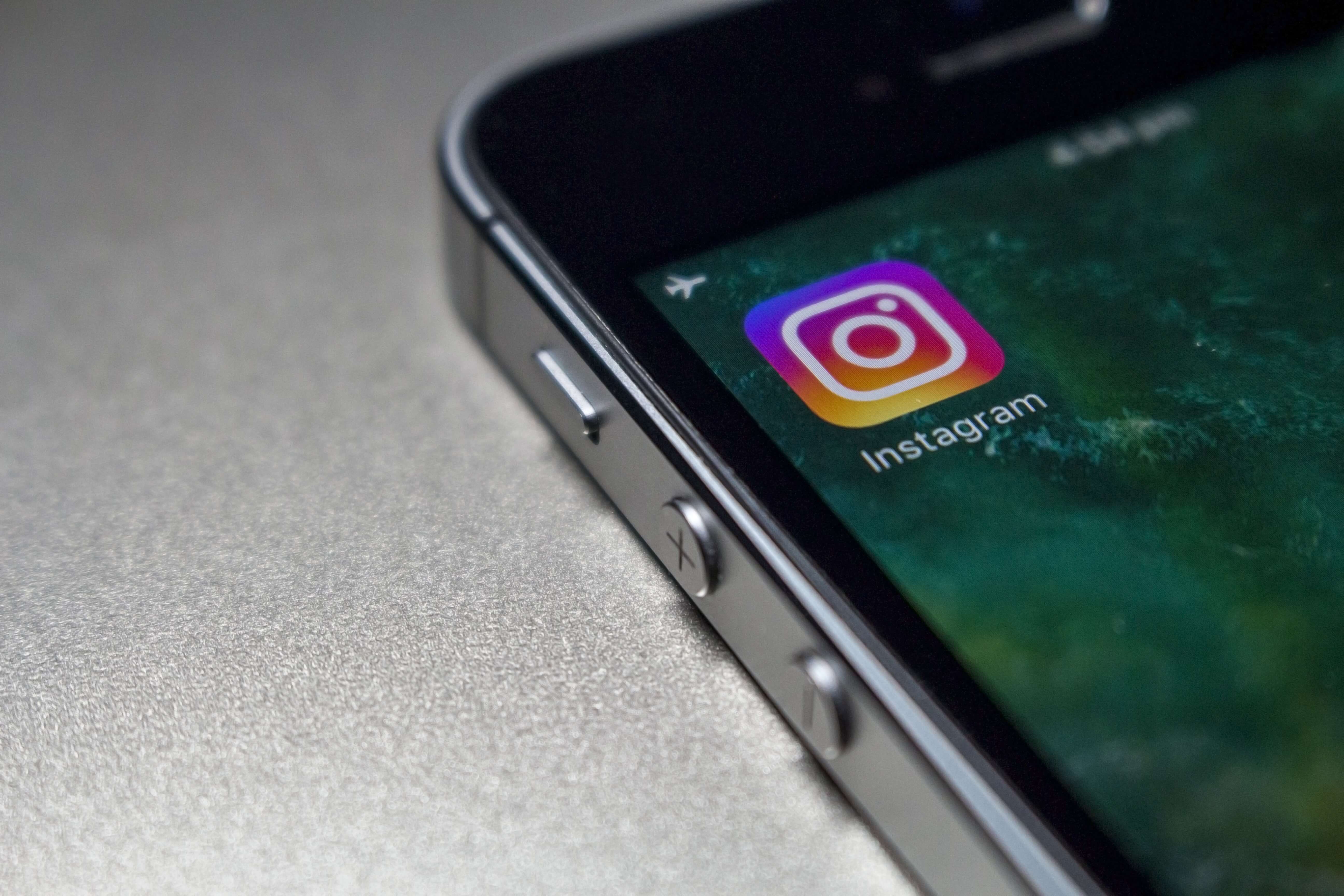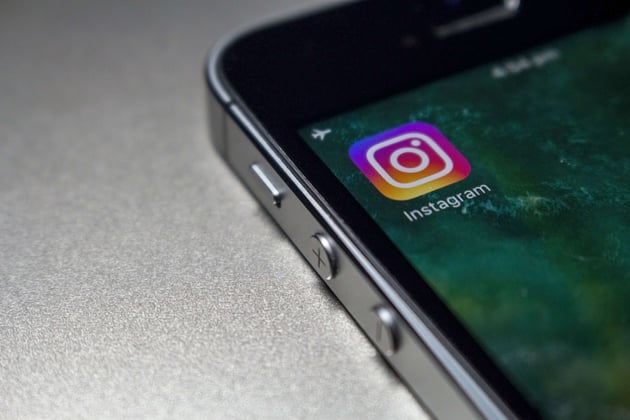 Not all of us will remember social media in its infancy, a landscape marked by social media networks such as MySpace, Bebo and Friends Reunited
Years later however, the landscape has matured and evolved. We now have a number of major players: Facebook, Twitter, LinkedIn, WhatsApp, Instagram, Pinterest, Reddit, and even Snapchat.
But that's not all. Aside from the top contenders, there is a great plethora of other social media channels. According to Wikipedia's list of 'major' active social networking sites, there are over 80 social media platforms that are still active, many of which have very healthy user bases.
In addition, every one of these channels is different; from their user demographics and how users behave to the tone of conversations. What might be appropriate on one channel, may be viewed with disdain on another.
For example, the social media behemoth that is Facebook is, historically, a personal space for friends and family to connect. Facebook's news feed has been refined and enhanced over the years to ensure that its users are served up content from those closest to them and the stuff they are interested in.
LinkedIn, on the other hand, is typically more professional and provides brands and businesses with a platform to engage with the wider industry, attract new business, recruit talent and showcase their products and services.
But social media is constantly evolving - and as a consequence, how these channels are utilised is changing too. At its conception, Facebook was wholly friends and family orientated, but now, it includes paid advertisements, brand messages, and content from other websites.
And, subsequently, with all these channels available and the constant evolution of social media, determining which channel to use, and whether or not that channel is relevant, is a significant problem for B2B marketers.
Despite this, whenever you incorporate social media into your business' marketing strategy, the first thing you must ask yourself is this: 'where is my target audience?'.
If your target audience and buyer personas are spending their time on LinkedIn, you should be there, if they're on Pinterest, you should be there, if they're on Facebook, you should be there.
But there is one particular channel that I would like to focus on today, and that channel is Instagram.
You may be wondering: is Instagram really relevant for B2B?
Well, with more than 32% of all Internet users on the platform, to dismiss it without consideration would be a mistake. You may not at this time see Instagram as relevant to your business marketing efforts, but going purely by the numbers, it is undoubtedly an avenue to explore.
First and foremost, at the time of writing this sentence, Instagram has over 700 million active monthly users, with over 400 million daily active users.
That's huge.
As you read this now, I suspect that your company is posting daily on Twitter? If not, it should be!
But how's this for perspective: Instagram has over 90 million more active users than Twitter.
Yes, 90 million more people that use Instagram more frequently than Twitter.
Of course, I suspect that the number of users on both platforms will continue to grow, but the gap will only widen. One thing you should always bear in mind is that rather than looking at how many 'accounts' exist, you should be looking at how many active users a platform has on a regular basis. There's no point in trying to engage on a platform with no active users.
So, the numbers are good; you can't argue with that - but what about its demographics? Surely there's not going to be any actual business influencers or decision makers using it?
In the past, Instagram has been used by mainly teenagers, which was great for B2C brands like Coca-Cola and Nike, as they could use the platform to engage directly with their target audience and sell products directly, simples.
Now however, Instagram's demographic is more like this:
59% of internet users between the ages of 18 and 29 use Instagram.
33% of internet users between the ages of 30 and 49 use Instagram.
Not just teens then right?
And are my competitors on it too?

Well, Instagram is used by 48.8% of brands—a number that is expected to rise to 70.7% by 2017.

While this all sounds great, there must be a reason why most B2B companies aren't using Instagram?
Here's the thing; within an Instagram post, you can't drive traffic to your site, or allow for links to your products or latest blog post(s). This means that you simply have to post an image or video, with no links or CTAs. The only link allowed is the one in your account's biography.
That said, given the more visual aspect of the tool, there's less 'noise' than Twitter, and it might force you to improve the things you do, such as creating quality images that appeal to your audience. As you can't include links in your Instagram posts, you actually have to work hard at it to build a following, rather than just distributing content and trying to drive people back to your website using CTAs such as 'read more', 'click here' and 'download now'. In addition, it's an excellent platform for building awareness about your business, telling its story, and building a community of people interested in what your business does!
But I'm here to tell you that, while more difficult than other social media platforms, Instagram can be beneficial for your business.
Instagram, like every other social media platform, can be utilised and leveraged by your business providing you use it in the right way. More so than other social media channels, Instagram is an excellent platform to showcase your business' identity - and has become a great way to give B2B brands a personality. Instagram, just like Twitter, is about connecting with your audience and moving away from sales-orientated advertising and talking about yourself. It's a platform where B2B businesses can showcase their skills, establish long-term connections through relevant content, and build a community.
The key in truly utilising Instagram lies in using it as a means to tell your business' story - what it does on a day-to-day basis, and its wider marketplace. It should be considered as a part of your business' larger online marketing strategy. Instagram is a channel where building awareness of your business and what it does needs to come before lead generation. And, as your potential prospects engage with your business' Instagram account on a regular basis, they start to enquire more and more about it, finding their way to your website and investigating your products and services.
As more and more of your potential prospects are spread across social channels, you cannot afford to write any of them off. Every channel can be utilised by your business, but the key is experimentation - and finding out what works!
Tip #25: Every social channel can be utilised by your business, but the key is experimentation - and an appreciation of how its users engage with it. Allocate a small amount of your business' budget and time towards devising and deploying an Instagram strategy - then, monitor your results - and if your activity works, repeat it!
If you'd like to receive the latest 'All that PR & Marketing Bollox...Explained!' blogs straight to your inbox every week, you can subscribe below: