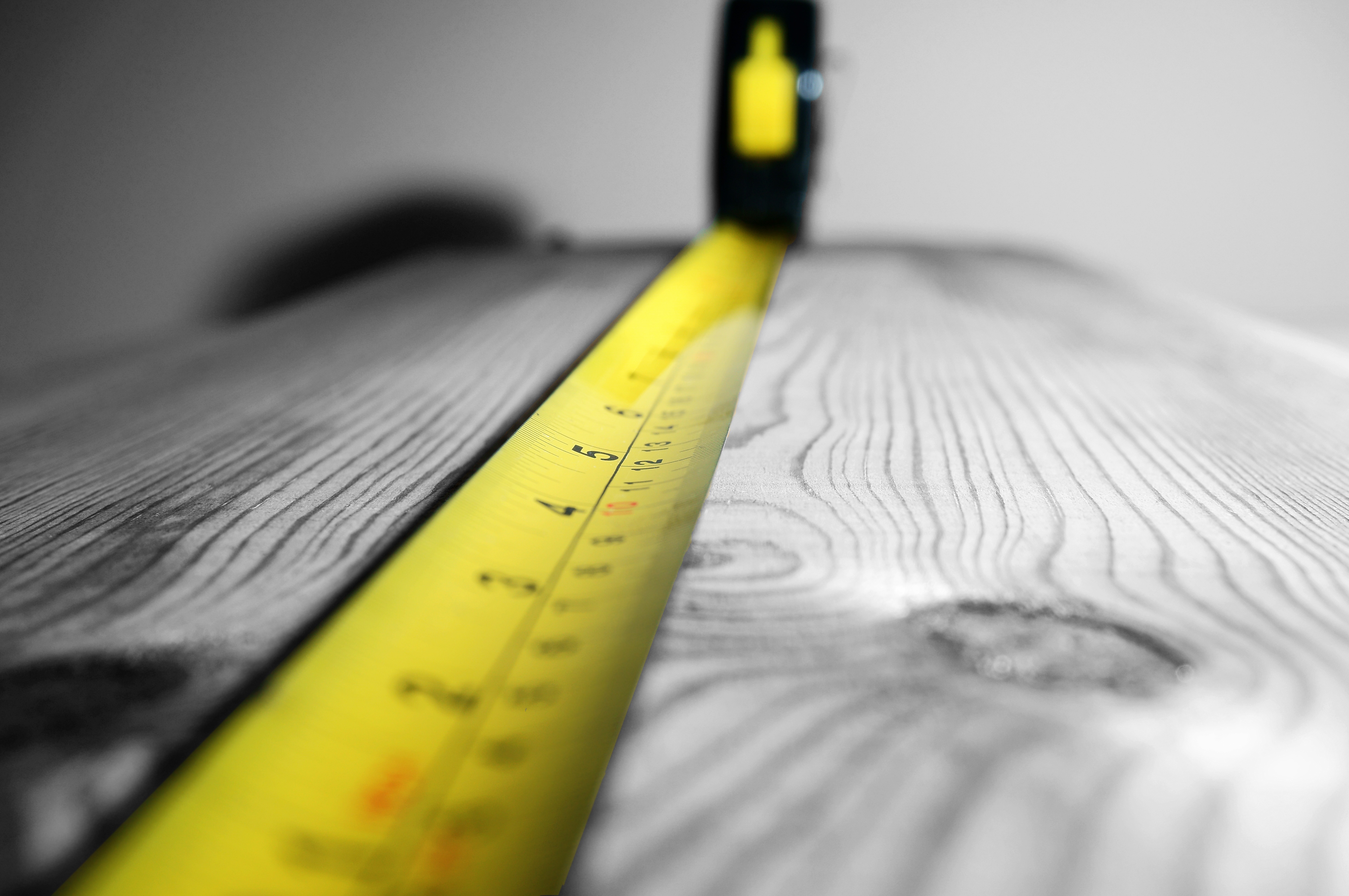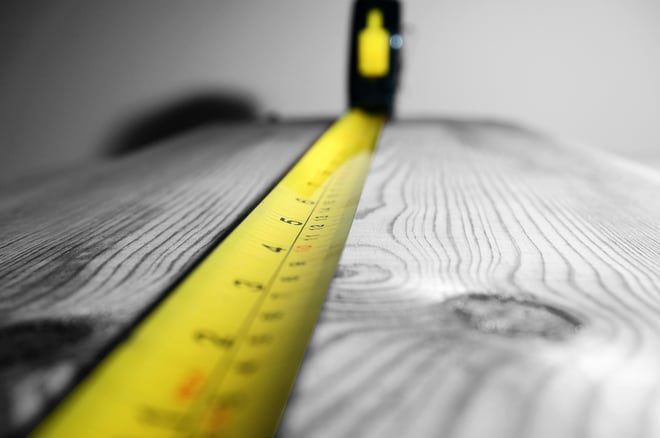 If you've worked in business or marketing for any length of time, you've probably heard a version of the following: "The only thing I know about my marketing is that half of all the money I spend is wasted. I just don't know which half!"
It's true; a lot of the frustration with marketing, communications and outreach budgets has historically been that it's hard to determine just what is working. Marketers and PR execs work hard to place adverts in publications, arrange mentions in media articles, attend events and exhibitions, and though they may see an uptick in business, they don't know exactly which method is directly responsible for it.
For much of my career, that question mark was due to a lack of tools for sophisticated measurement and analytics. It was unusual to get a detailed look at the source of the lead beyond simply asking: "Where did you hear about us?", and there was always an element of potential confusion over the source or type of enquiry. This was particularly true in the PR world, where the work we did in editorial placement was often confused by the prospect as being advertising.
Measuring the efficacy of your inbound marketing, SEO, social media and web activities is vital to make sure that you are spending your time wisely in this new age of PR and marketing. But with the range and variety of technology tools and analytics available, it is now not only possible to accurately measure what is and isn't working, but also practical to turn off the parts that are not. This potentially saves you that 50%, or better still, allows you to spend it only on activities that do work for you!
This has been a concept that's come up throughout the book, but it bears repeating here: if you're going through the trouble of doing all the work outlined in this book, it's a complete waste if you're not measuring it as you go along.
With the tools that exist these days, it's quite easy to establish who exactly responded to your email marketing. Over the course of an email marketing campaign where you've sent out 1000 emails, you can easily determine that say; 30 people opened them, 10 people clicked on your links, and 5 who downloaded the information in question. All of that is entirely trackable and traceable. It's all managed via the website, and you only pick up the phone and call someone—when there is the least risk of p*ssing them off and losing them as a prospect.
In all of these activities, you're not just doing one thing in marketing terms, you're setting up a campaign of interrelated activities; there is email, there is search marketing, there is social media interaction, and, by the time you speak to someone, you should know exactly how much contact they have had with your business, and what content they have scanned or read by now. It's the accumulation of these different signals which will lead a person to taking your call and speaking to you and your company and, eventually, to signing a cheque.
Consistent and effective measurement means that by the time this prospect makes actual contact with you, you've been tracking their journey from the first point of contact. Sometimes, this may take several months, but the point is you're accompanying them for the entirety of their journey. Not just that last touch.
A lot of this measuring and tracking can be achieved with automation and software tools, which will be covered in more depth in the next blog.
But all this effort going into measurement begs the question: what's the goal with all this?
The holy grail for a marketer is a return on investment calculation. Most marketers don't ever reach the sweet spot in a campaign of activity where they can see that they've spent £50K and actually generated £300K of business. But if you can do that calculation, even on a smaller scale, then that is a tremendous success.
Ultimately, any ROI calculation proves that the techniques and strategies outlined in this book are productive and efficient, and far from being a nonchalant marketing scheme.
These sorts of calculations are made entirely possible by the marketing automation and measurement tools that are available to marketers today. Provided that people have deployed the technology properly, they are then capable of managing and monitoring the software to give them that vital ROI information.
Tip #44: Don't go to the trouble of overhauling your PR and marketing activities— if you're not going to bother to measure how well they're working.
If you'd like to receive the latest 'All that PR & Marketing Bollox...Explained!' blogs straight to your inbox every week, you can subscribe below: