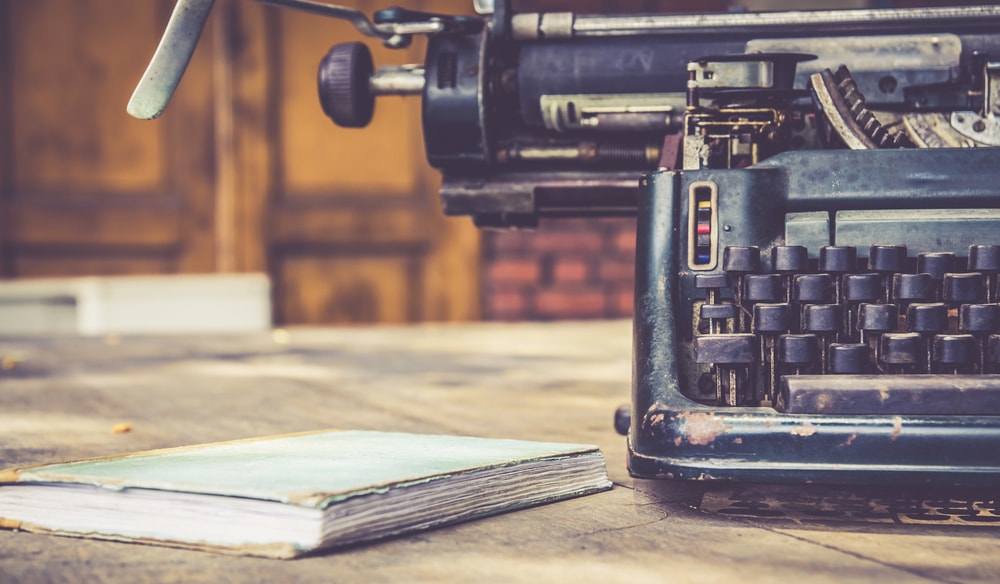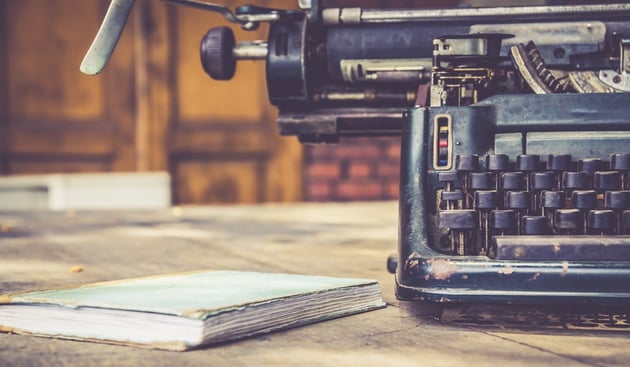 When it comes to content creation, up-to-date, relevant and fresh blog content is certainly the way to go, but it's important to not overlook your website's older content assets.
But, no matter how old a piece of blog content, if it can regularly attract traffic via search and contribute to the website's lead generation activity, there's still value in having it on your website.
Rather than simply leaving your old blogs to slowly generate traffic, I'd like to offer an alternative approach which could improve the lead generation capability of your content assets. It's called historical blog optimisation, where you update old content to ensure it's up-to-date, fresh blog content, and has every opportunity to generate more high-quality leads.
Think of it like this: every blog post you create is a new page on your website – another opportunity to be indexed in search engines and generate targeted traffic to your website. If you are regularly creating high-quality, keyword optimised content, going back to optimise that content can increase your website's ability to be found online, it's page authority in the eyes of Google, and its traffic generation activity.
Where do you start?


Identify which blogs drive the most traffic to your website
What are your top traffic generating 'old' blogs?
Before you start with optimising your old blogs, you need to find out which of them are generating the most interest for the business.
Most marketing automation platforms will readily provide you with the basic analytic information on each of your blogs; including page views and lead conversions, providing you have CTAs (Calls-to-action) in your blog posts.
HubSpot's Attribution Reporting for example, allows you to build a customisable report, called 'Website Content & Blog Posts that generate leads' and bases its attribution on the Last Touch model. This means that the last interaction a visitor had with your website before converting and becoming a lead is credited with that conversion. In this instance, a visitor would click on a call-to-action within your blog and convert on a landing page, meaning the blog is responsible for that conversion under the Last Touch model.


Find out how people are finding your blogs through search:
For website visitors who are finding your blogs through search, you need to determine the specific keywords they used to find you; keyword tracking tools will enable you to find out this information.
These specific keyword terms will enable you to tailor and refine the content of your blog posts and the offers presented within them to more accurately meet the needs of your website visitors. For example, if your blog post discusses content marketing best practices, but includes a call-to-action promoting an unrelated piece of content, your conversion activity is going to be minimal.
In addition, you can use the keyword tracking tools to support your future keyword research, allowing you to identify additional, relevant keywords your old blogs could target, enabling it to get more targeted traffic.
Next, optimising your blog posts based on your findings.


Include relevant calls-to-action to drive conversions
Now that you know the keyword terms searchers are using to find your blogs, you need to include those keyword terms in your calls-to-action. Remember, think about what the visitor wants – and how they arrived on your blog. If you are promoting your blog via Twitter for example, Tweeting: "Check out our blog post on Top tips on marketing automation for SMEs" include a call-to-action in your blog post that provides website visitors with similar content they can download and convert on.
Also, from a design perspective, your older blog posts might have 'text based' CTAs – a plain text hyperlink, which in many respects, is not at all eye-catching or compelling. Update those CTAs to be more visually appealing and 'clickable'!

Update and republish old blog posts
One of Google's most important ranking factors is 'freshness', that is, how up-to-date and relevant a piece of content is.
With this in mind, regularly updating and republishing your top performing old content is an easy way to satisfy Google – and generate more traffic to your website.
For example, I wrote a very popular piece about HubSpot's GrowthBot (a marketing chatbot) last year that continues to get regular organic traffic. But since then, the chatbot has received numerous updates, meaning the blog post is out of date. However, by updating that blog's content to include the latest information and updates, we can give the blog more informational value (which Google loves), increasing its organic search traffic and its ability to convert more visitors and generate high-quality leads for your business.
Also, you can use the keyword research you conducted to find out how people are finding your blogs to target new, similar keywords – giving you more opportunities to rank on SERPs.
Lastly, by republishing old, but now updated content across social media and to existing blog subscribers, you can amplify the distribution of your content further and generate more quality traffic. As your content reaches new audiences, it's shared more and more, also giving you the chance to get some inbound links – another important search factor!
But remember, carefully consider whether or not you want to keep your existing URL or publish your content to a new one. When moving a page from one URL to the other, via a 301 redirect, there will be a decrease in your PageRank. If you have quality inbound links pointing to your current URL, perhaps consider otherwise!
I would only recommend changing the URL if the content did not have any quality inbound links pointing at it. And, if you were to change the URL, it would be to add a keyword in there!
Tip #17: Creating high-quality content is just the start. If you have old blogs that consistently attract website visitors, think about historic blog optimisation to keep that content up-to-date and search and conversion optimised – as it's an easy and free way of generating high-quality leads.
If you want to learn how you can get your audience to create your content, creating valueable content as part of your website's marketing strategy, and how to think like a journalist when creating your content, please see these blogs below:
Getting your audience to create your content
Creating valuable content as part of your website's marketing strategy
How to think like a journalist when creating your content
If you'd like to receive the latest 'All that PR & Marketing Bollox...Explained!' blogs straight to your inbox every week, you can subscribe below: