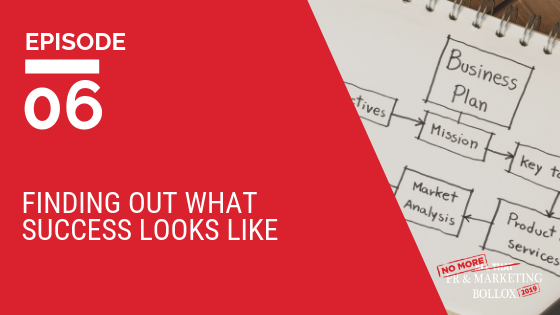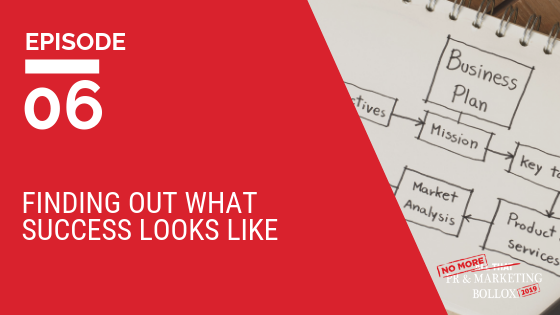 In this week's video, the author and curator, Bob Dearsley, and the CEO of Be Found Online, Steve Krull, discuss goal therapy and why businesses need to clearly define goals and objectives long before the start of any project to establish what success looks like.
In business, there is often a mismatch between agency delivery and client expectation. This mismatch almost invariably comes from the failure to produce a defined set of goals and objectives at the beginning of the engagement.
This can most easily be characterised as: "Did anyone discuss what good looks like?". The absence of a statement which clearly shows what good will look like at a project waypoint or completion, leaves both parties at odds over whether the engagement was of significant value, intermediate value or of little/limited value.
The solution to this problem is relatively simple and straightforward. At the outset of the engagement – and preferably before the programme starts – the overall goals and specific objectives must be defined. From there, the next step is to agree on what the tactical initiatives and opportunities are to achieve such goals. This is something which can be easily defined and managed long before the first pound or dollar is spent and before the first action or activity is completed.
The goal therapy workshop which Steve and I are discussing below as part of this programme is a deliverable in its own right. This initial video introduction will give you an indication of just what is included in goal therapy and how it develops.


There is most certainly an opportunity for more to be discussed in detail and we are considering this as a topic area for a future webinar. We are keen to understand if this is of interest to you and – if it is – what your level of interest is!



Closing tip: Establishing clear goals and objectives at the start of the engagement – long before the project has started – will help you to determine what "good" looks like and ultimately steer the project in the right direction.