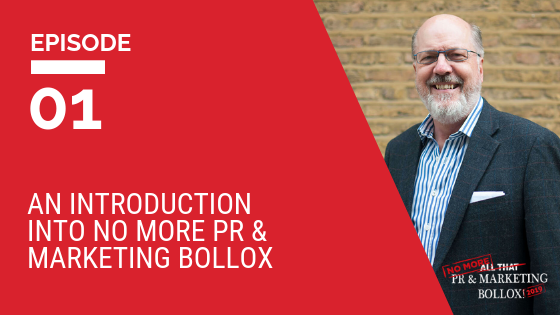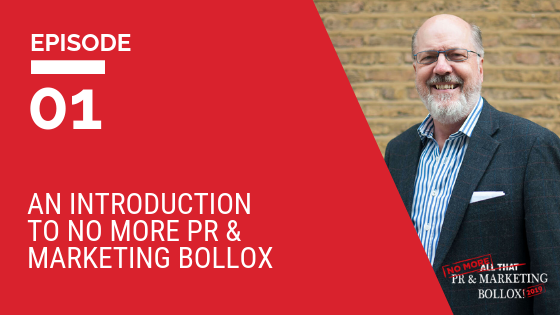 In this interview, Bob Dearsley, author and curator of No More PR & Marketing Bollox and chief executive of The ITPR Group, gives a brief overview of why he started The ITPR group, and what drove him to create No More PR & Marketing Bollox.
He gives a bit of background on his 30+ years of experience in the PR industry and how digital marketing fell into the mix.
"We built the ITPR brand up over 20 years, since 1990, and in the last 10 years we've been developing the business into a full-service digital marketing agency."
Since the start of The ITPR Group, Bob has endeavoured to combine PR & marketing and, in particular, delve into the digital side of both. His focus on website optimisation to increase business enquiries has brought his own business and his clients a lot of success.
"It was born out of my frustration that so many people in the technology and business world like to talk in hyperbole and jargon, and much of what gets written and said is not clearly and easily understandable."
It was an "impassioned plea", said Bob while explaining why he started No More PR & Marketing Bollox. The jargon and "nonsense" he has encountered in his career that is written and said in the PR & marketing industries, made him want to provide a new resource that actually answers the questions of those interested in growing their business, and without any faff.
So, he created the No More PR & Marketing Bollox, a "straight-talking" and "no-nonsense" resource to help people grow their businesses through digital PR & marketing. This is the introductory video to a series of videos that will provide insights from entrepreneurs, marketers and PR professionals to help businesses succeed in the modern, digital-first era.