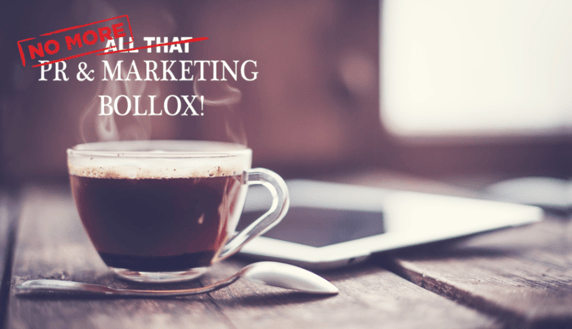 110 blogs after we started this site in January 2016, we are taking a break!
Hurrah, I hear you shout? Or maybe not………?
Well actually, we need to make a few changes, we need to take the engine out, put it up on the ramp and and get a good look at it.
Do an overhaul, tune it up and see what we can improve.
So its time for us to have a few weeks off while we prepare and they say, "Absence makes the heart grow fonder!"
So hopefully you will miss these missives into your inbox or links to your LinkedIn. Either way we will be back after Spring Break with something new that we hope you will like.
Have a Happy Easter and we will see you straight after.
More soon …